People
CURRENT STUDENTS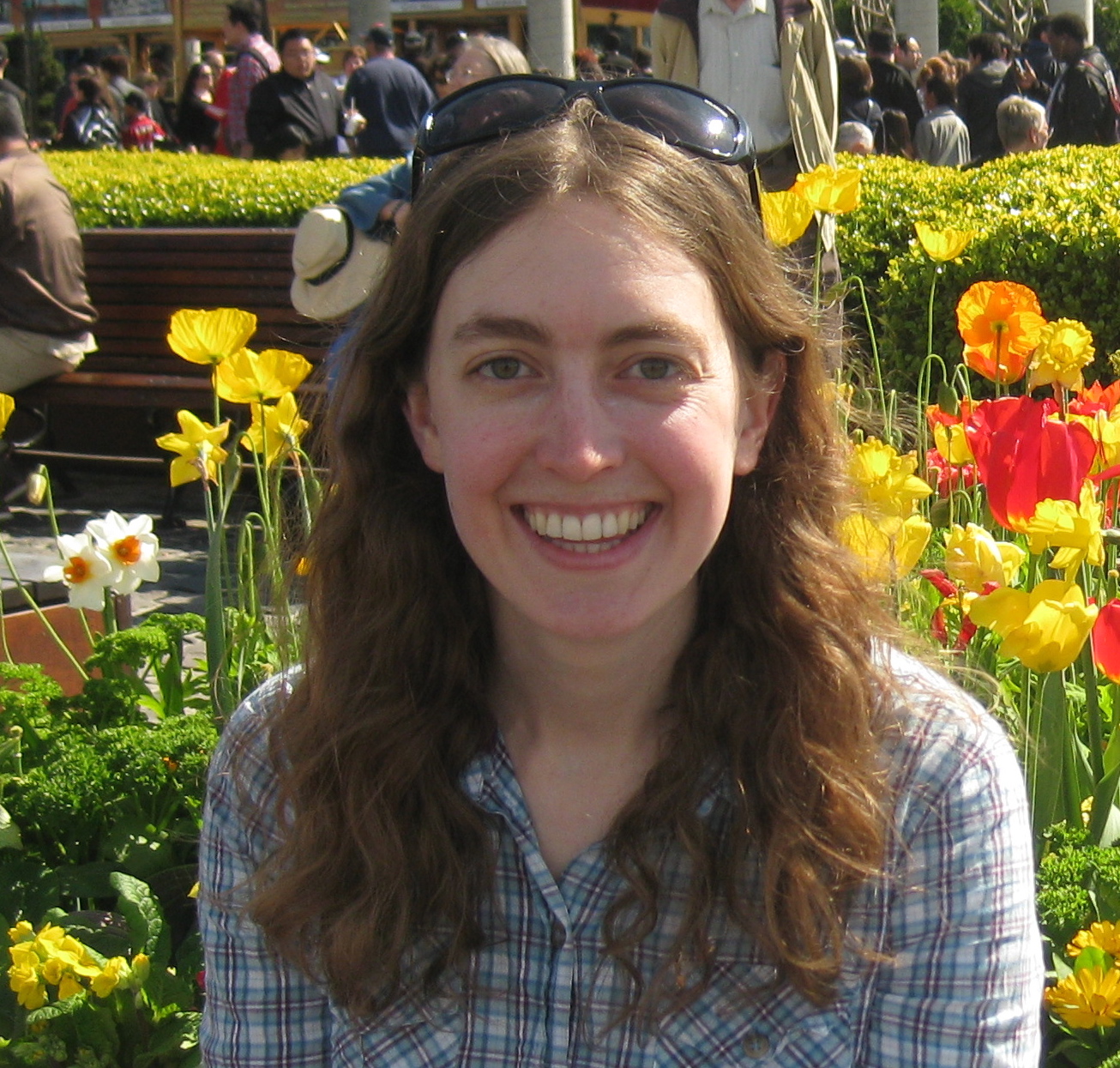 Allison Dedrick joined our lab in the fall of 2011. She is broadly interested in the role   of environmental change and variability in the population dynamics of marine organisms, particularly effects on movement and the implications for management. One of her current projects looks at ocean acidification and marine invertebrate population structure and connectivity.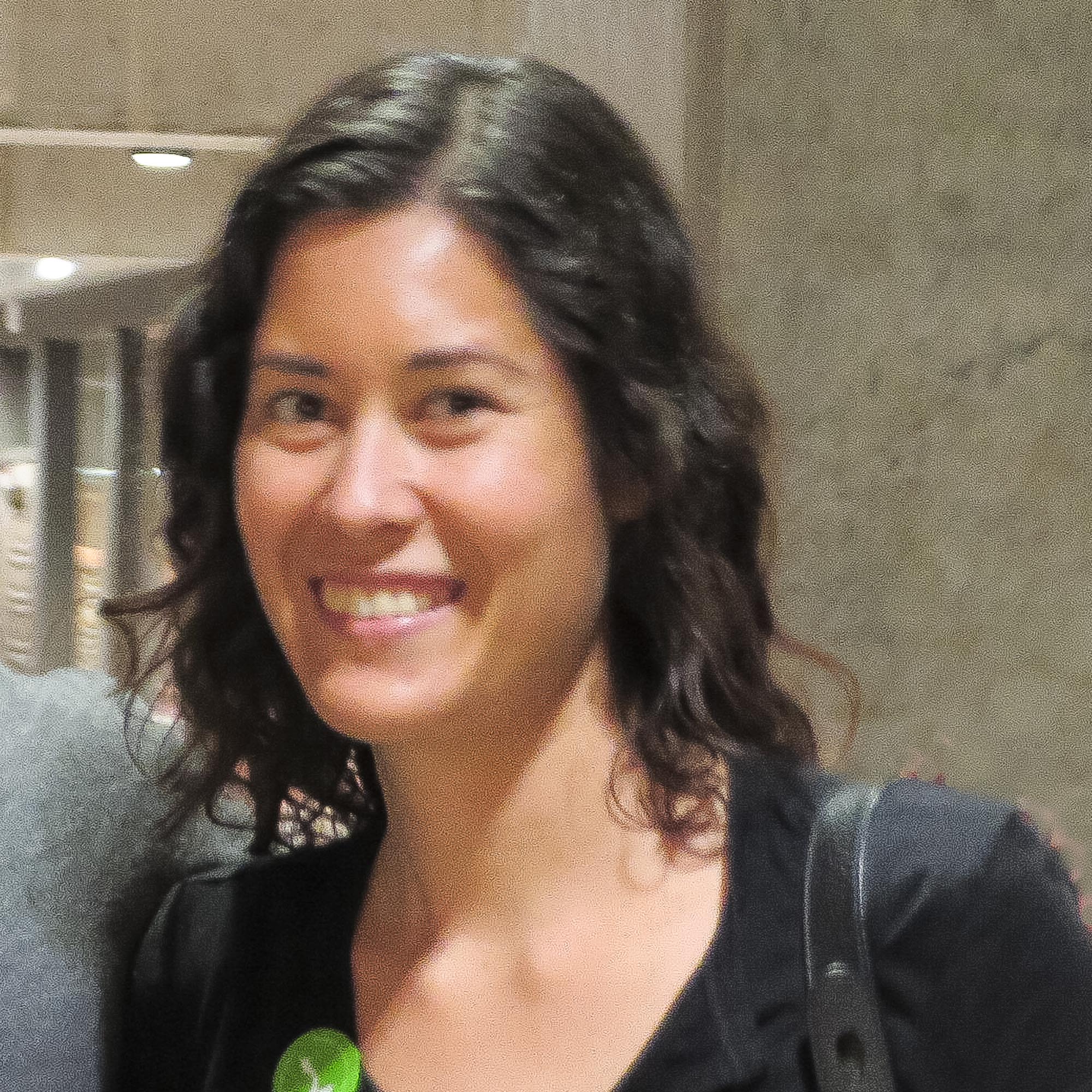 Lauren Yamane joined our lab in the Fall of 2010.  She is working on several questions regarding salmon population dynamics, the dynamic effects of salmon hatcheries, and the portfolio effect in salmon.  Part of her work is a collaboration with the Santa Cruz NMFS lab, focusing on the fishery on the Fall Run of Chinook salmon from the Sacramento River.
Lewis Barnett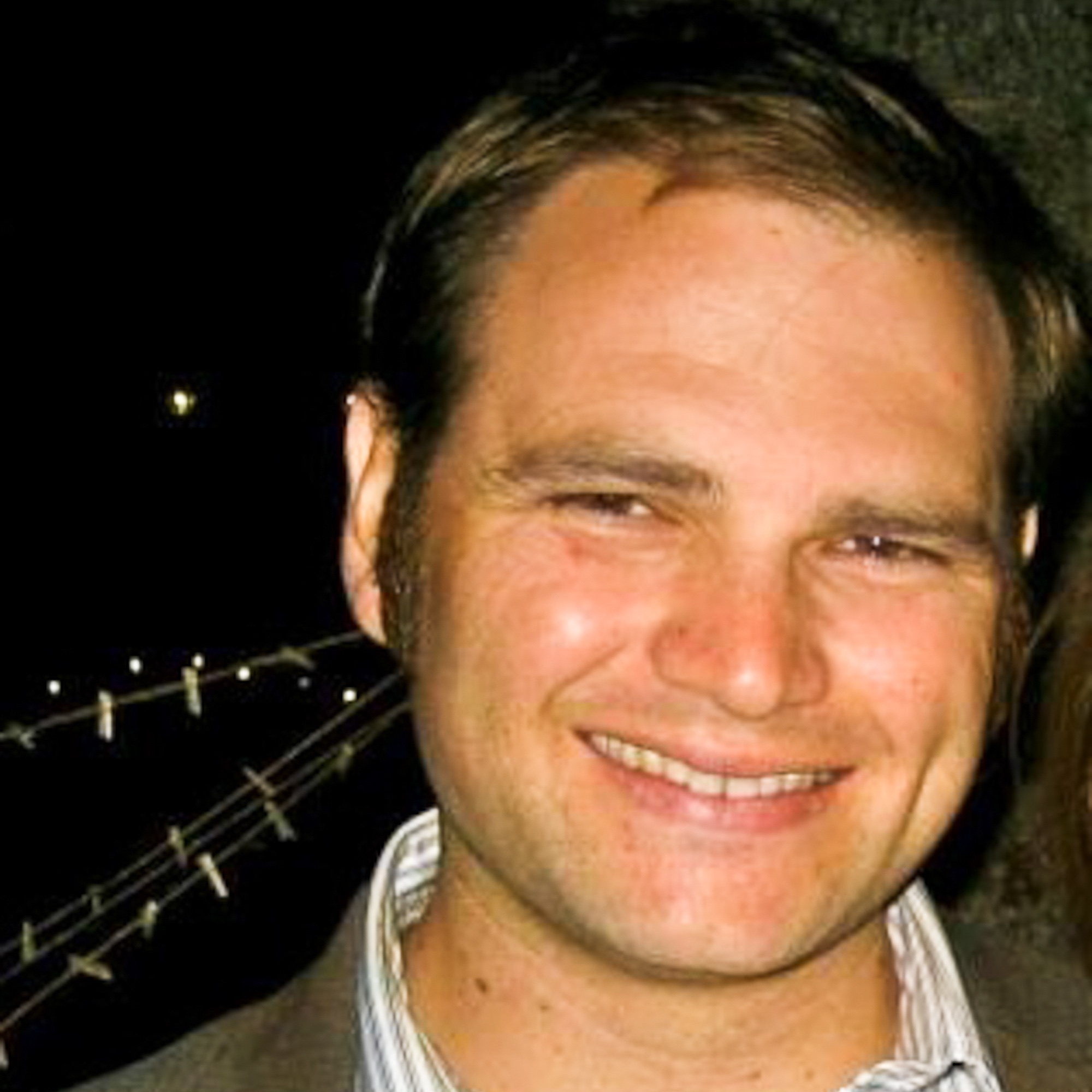 Lewis Barnett joined our lab in 2009.  He is interested in how temporal environmental variability and trophic interactions affect population and community dynamics. Within this context, he aims to understand what combinations of marine resource management practices (e.g., conventional fisheries management, no-take marine reserves) provide the best outcomes in terms of maintaining population persistence and fishery yield. His first chapter (Barnett et al. in press, CJFAS) describes how the combination of maternal effects and trophic mismatches affect fishery yield and population persistence, comparing marine protected areas to conventional fishery management. His second chapter compares the ecological resilience of communities conferred by conventional fishery management and reserve-based management. His third chapter concerns propagation of environmental signals across trophic levels.
Find out more by visiting his personal website or Google Scholar profile.
PAST GRADUATE STUDENTS
Annie Schmidt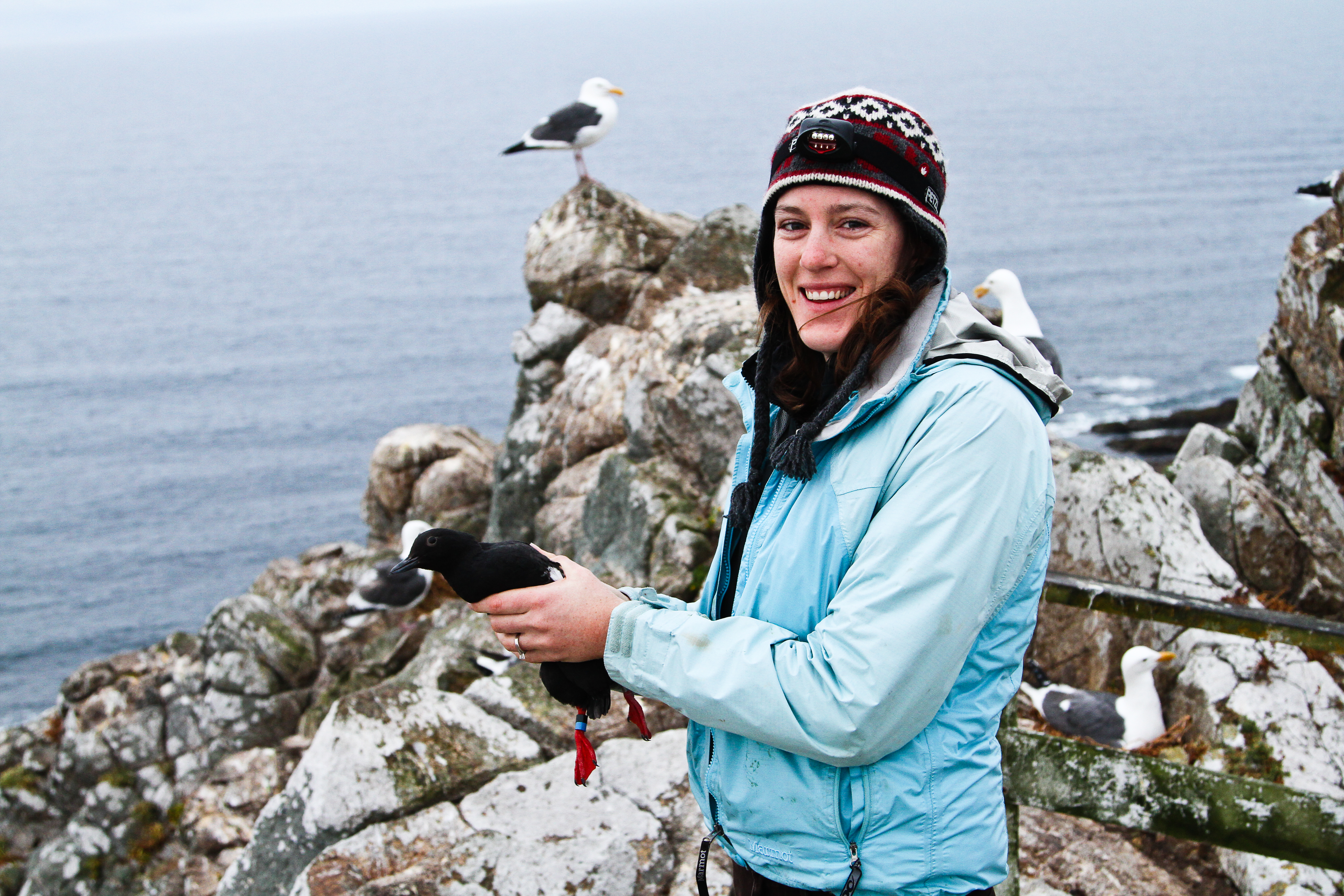 Annie Schmidt joined our lab in the Fall of 2007, and she obtained her PhD in the Fall of 2013.  The first publication from her thesis identified a non-stationary shift in the relationship between the environment and two Farallon Island seabirds, Brandt's cormorant and Cassin's auklet (Schmidt, et al. 2014).  From the 1970s through the 1980s, these two species, which forage at different trophic levels, covaried together following the ENSO variability.  In the 1990s, however this correlation weakened and eventually they became inversely related.  This dramatic change in the way that marine birds respond to changes in their physical environment is important because: (1) it indicates a fundamental change in the way the food web works and (2) correlative studies of the response of upper trophic level species to environmental variables assume that the relationship will remain the same in the future.
In the second paper of her thesis, Annie will present mark-recapture estimates of the vital rates of the Brandt's cormorant.  In her third paper, she is analyzing the way in which the Brandt's cormorant population could respond to changes in the frequency of ENSOs.
Patrick Kilduff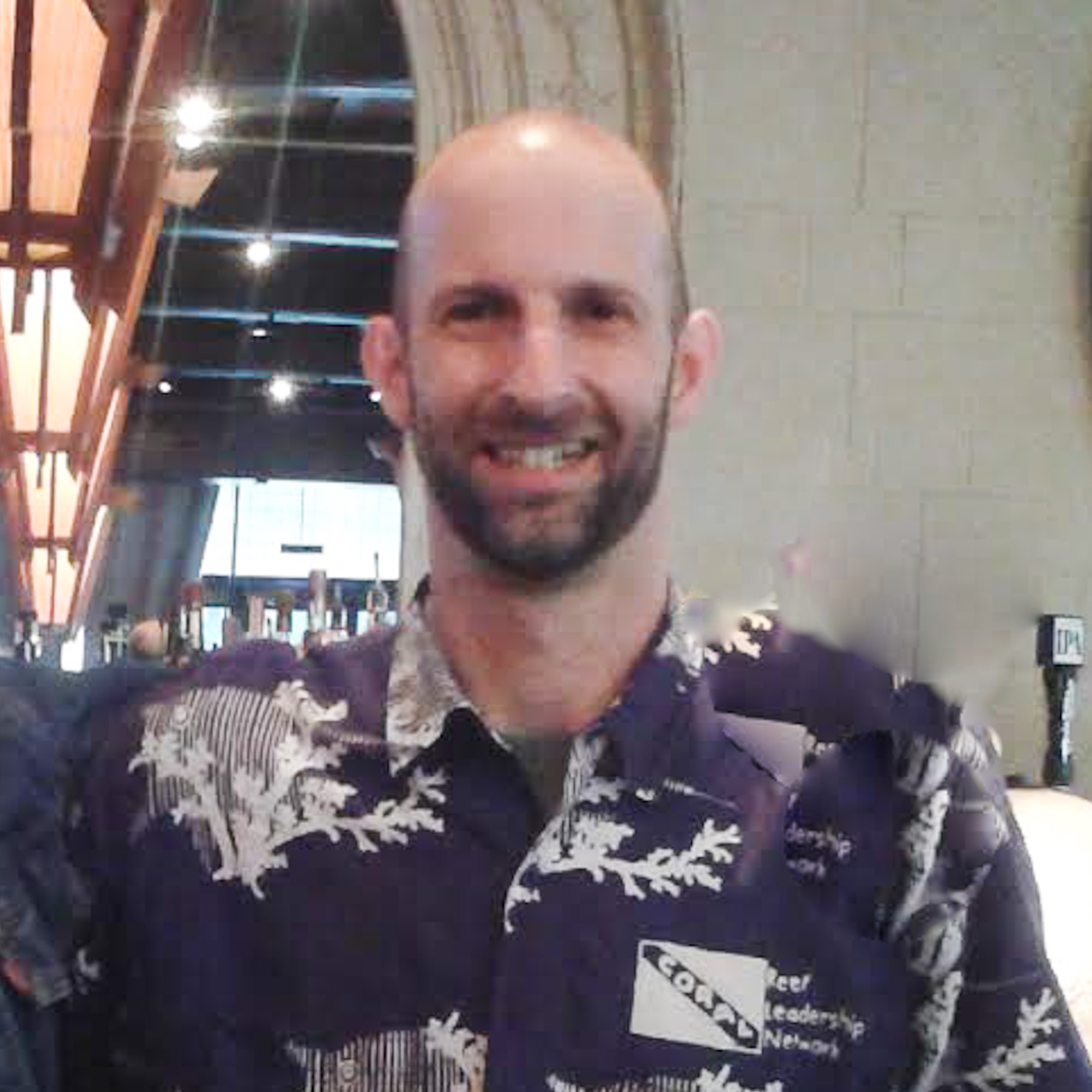 Patrick Kilduff joined our lab in the Fall of 2007 and he received his PhD in the Fall of 2013.  In Patrick's first thesis paper he examined the spatial and temporal covariability in ocean survival from the coded wire tag data from California's Central Valley to southeast Alaska.  Chinook salmon survivals covaried along shore to greater distances than other Pacific salmon.  Their distance above a correlation of 0.5 was closer to the spatial scales of covariability of physical variables, than to the spatial scales of other salmon.
For his second paper, Patrick is comparing spatio-temporal covariability in coho and Chinook salmon from Central California to southeast Alaska.  For his third paper Patrick is investigating the effect on probability of extinction of the change in frequency responses of Chinook salmon from harvesting (through cohort resonance).
Liz Moffitt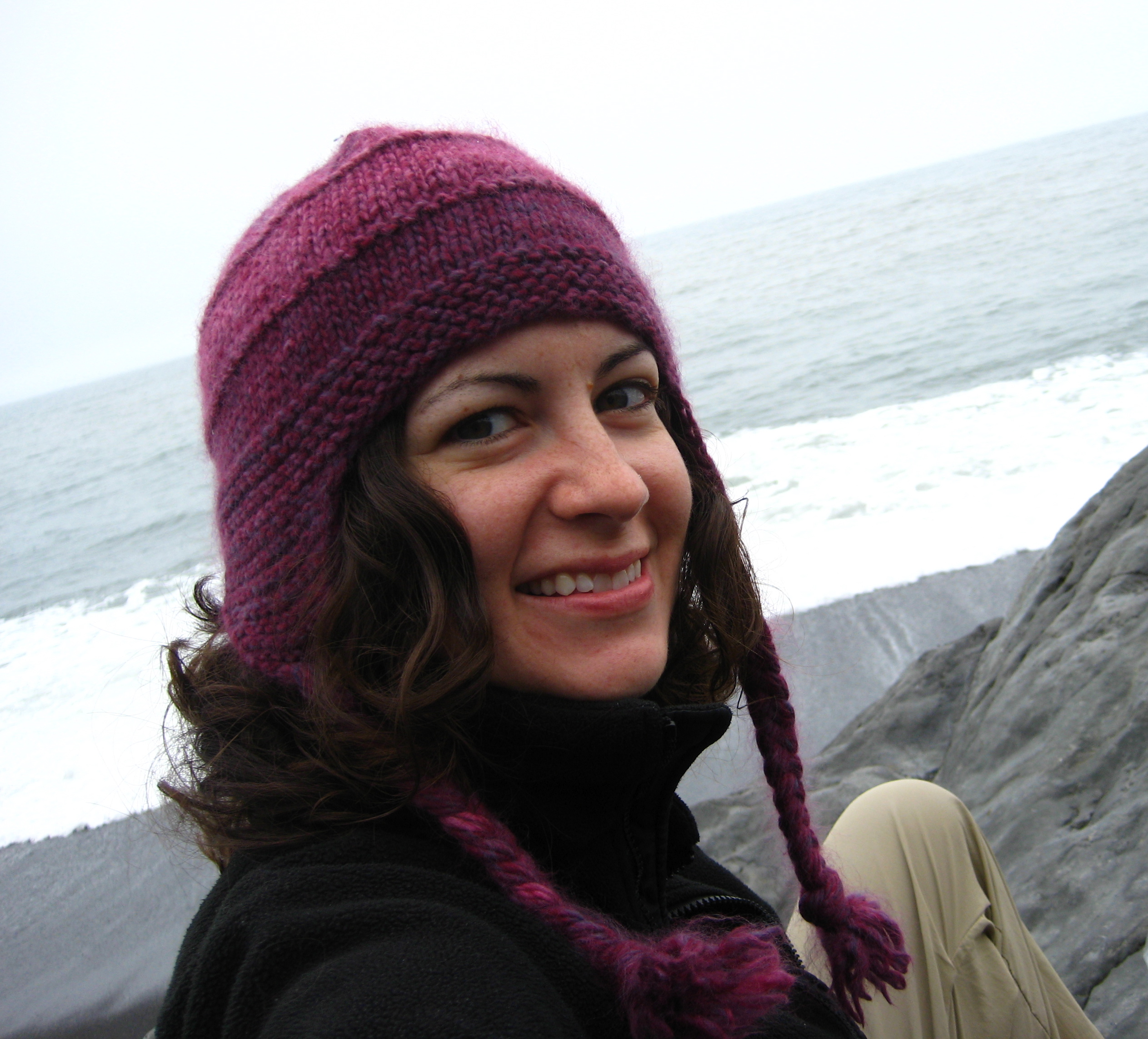 Liz Moffitt joined our lab in the Fall of 2003, and she obtained her PhD in the Spring of 2010 (?).   In the first chapter of her thesis Liz showed how the addition of an accounting for adult movement in a home range changed the spatial distribution of persistent populations that would result from a network of MPAs (Moffitt, et al. 2009).  Including this effect reduced the effectiveness of MPAs because in home ranges near the edges fish would spend a certain amount of time outside the MPAs.  Adding an account of adult movement created the ability to assess the effects on MPAs of both dispersal and adult movement, the problem addressed in a qualitative way by the size and spacing guidelines being used in the implementation of the MPAs for California's Marine Life Protection Act. 
Accordingly, Liz demonstrated how the different combinations of values in the guidelines would actually work in providing persistent populations (Moffitt, et al. 2011).  In the third chapter of her thesis Liz compared the changes in abundance that could be expected from sampling at different locations and different times for a single MPA (Moffitt, et al. 2013).  She showed that the spatial and temporal scale of population responses to marine protected areas will be determined by simple relationships between marine protected area size, larval and adult movement distances, and generation time, in addition to the effects of exploitation rate.
Taylor Chapple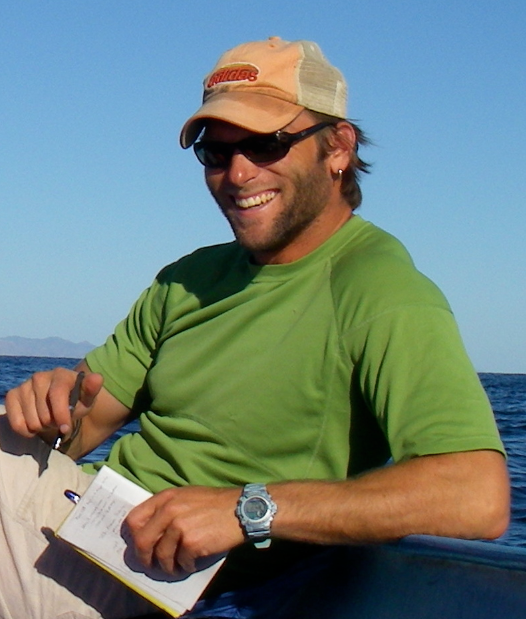 Taylor Chapple joined our lab in the fall of 2003.  His PhD research has been a collaboration between Prof. Barbara Block's lab at Hopkins Marine Station (Stanford University) and our lab.  Taylor's first paper describes a mark-recapture estimate of the abundance of great white sharks off central California (Chapple, et al. 2011). This is the first such estimate, hence it has been quite controversial.  In his second paper he developed a new method for describing sustainability of shark populations based on the Fraction of Lifetime Egg Production (FLEP) (Chapple and Botsford 2013). This paper put these data poor descriptions of shark population status on a sounder footing.  His third paper will be an assessment of the thresher shark fishery in California.
Salvador Jorgensen
Sal joined our lab in 2004.
Michael O'Farrell
Mike joined our lab in Fall of 2002?
CURRENT POSTDOCS
Jason Whittington
Jason Whittington joined our lab in the Spring of 2014, from Antarctica, where he studies penguins with a French research group.  He is supported by NORMER, a collaboration among Nordic countries aimed at describing the effects of climate change on marine ecosystems.  He is visiting our lab to learn more about approaches to assessing the responses of upper trophic species to climate variability.  He spends part of each year with the CEES laboratory, headed by N.C. Stenseth at the University of Oslo.  His research here is just beginning.  So far it is focused on the environmental responses of cod populations in the north Atlantic.
PAST POSTDOCS
Flora Cordoleani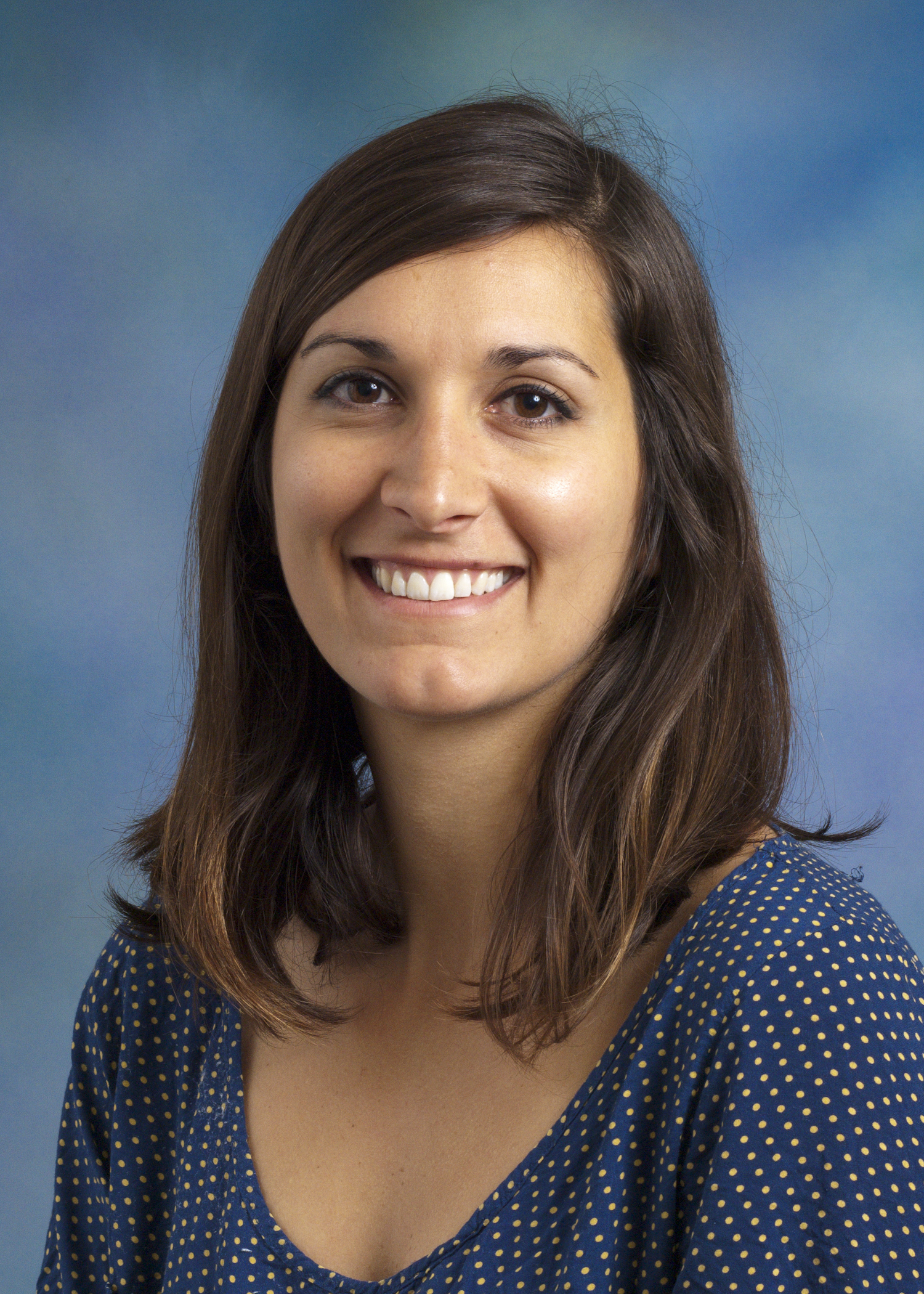 Flora Cordoleani joined our lab in the Fall of 2012, coming from France where she received her PhD at the University of Marseille.  Her work here has focused on two topics: 1) empirical evidence of cohort resonance in Chinook salmon populations, and 2) population dynamic responses of fish species to the implementation of MPAs.  She is currently a Project Scientist with the National Marine Fisheries Service Santa Cruz laboratory, where she has been since Fall of 2013.
 Will White
Will White joined our lab in the Spring of 2007, from UC Santa Barbara, where he received his PhD.  Will took over our modeling activities in support of the implementation of MPAs along the California Coast under California's Marine Life Protection Act of 1999.  As part of that application of our modeling work on MPAs, Will developed a method for applying techniques of decision analysis to the problem of the large uncertainty in fishing mortality rate prior to MPA implementation (White, et al. 2010).  Will also contributed greatly to the understanding of how larval dispersal influenced population responses to MPAs (White, et al. 2010), including our publication that advised empirical scientists regarding the appropriate variable to be measuring to reflect population persistence (Botsford, et al. 2009).  In addition, he has worked on salmon population dynamics, and showed how cyclic dominance in sockeye salmon populations could be explained by random environmental variability (White et al. 2014).
Will left our lab in 2010 for a position as an Assistant Professor at the University of North Carolina in Wilmington.  He continues to collaborate with our lab.   
Matt Holland
Matt Holland joined our lab in 2009? (season?) from Prof. Alan Hastings lab at UC Davis, where he received his PhD.  Matt has been instrumental developing a deeper understanding of the cohort resonance effect, especially numerical methods and graphical presentations.  He participated in the initial paper (Worden, et al. 2010), the application to climate change in upper trophic levels (Botsford, et al. 2011) and the comparative analysis of three species with different longevities (Botsford, et al. 2014).
Matt Holland left our lab in the Fall of 2012 to become a Science Fellow for the California State Legislature, and he is currently employed by the State Water Board, following a stint at the Delta Stewardship Council.