Welcome to the website of Gruppo Popolazione, the laboratory of Loo Botsford at the University of California, Davis. We do research on population dynamics for the purpose of managing conservation by linking findings and controls at the individual level to their consequences at the population and ecosystem level. Our primary focus is on marine species, but we have done some research in the terrestrial realm.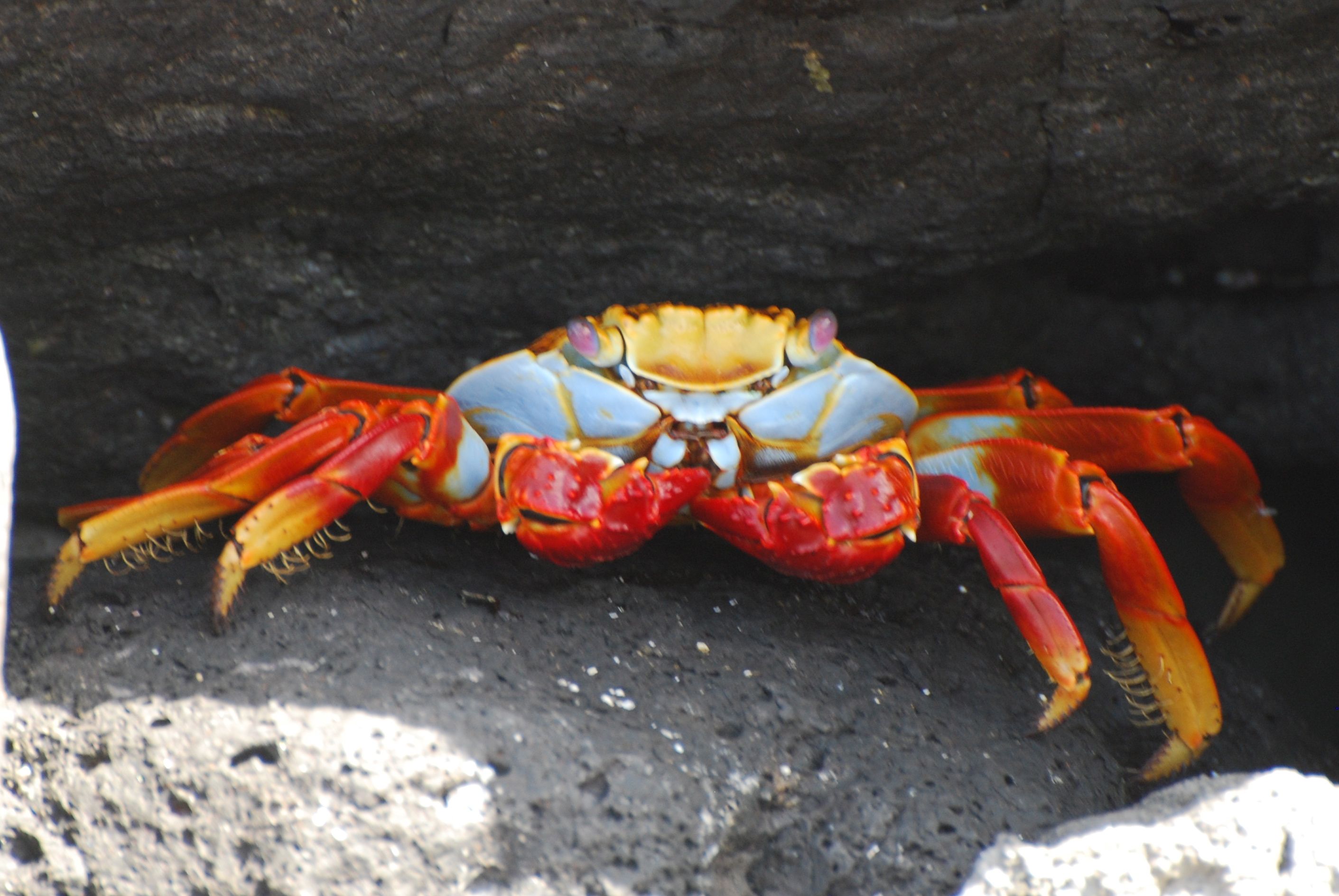 As you can see above, you can find out here about the research we do, as well as the students and post docs currently doing this work. The sections on students and post docs also extend back into the past so that some of the history of work in our lab is also here.
To brighten up the website a bit we have added various photographs that Loo has taken as he has wandered around. We are also fortunate to have some photos by Annie Schmidt, a former student in the lab. You can also see pictures of the research organisms of the current graduate students.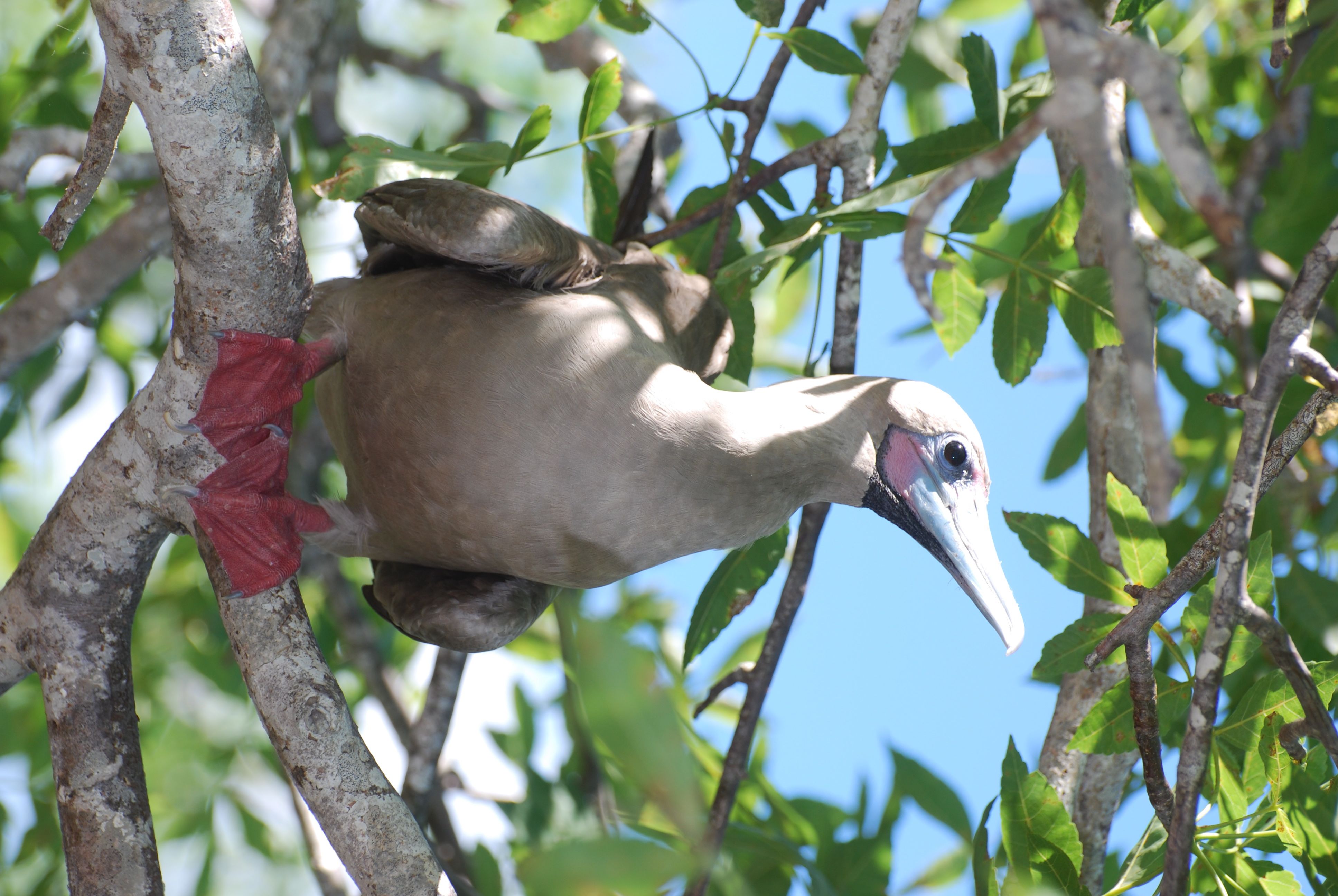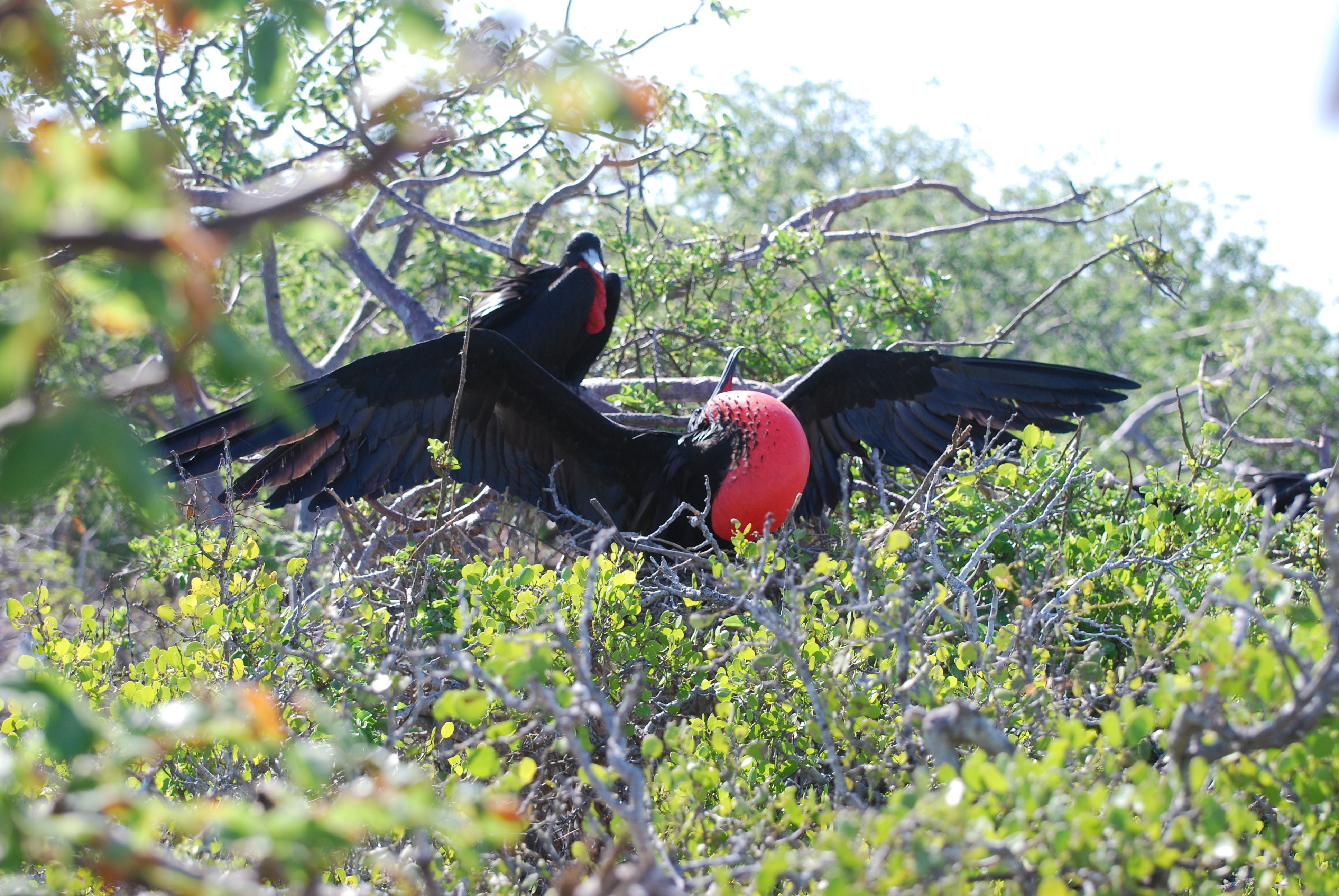 This web site is currently a work-in-progress, so bear with us. Comments are welcome.